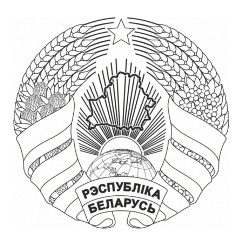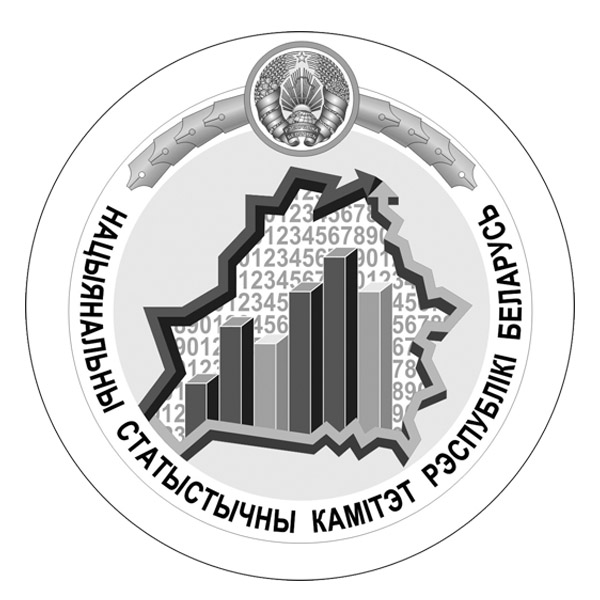 National Statistical Committee of the Republic of Belarus
Agriculture of the Republic of Belarus, 2016
Agriculture of the Republic of Belarus, 2016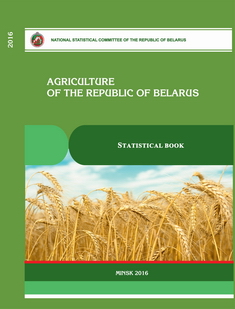 Document type: Statistical data books
Registration No.: 06/555-р
Registration date: 19 July 2016
Organization: National Statistical Committee of the Republic of Belarus (Belstat)
Periodicity: Annual
Language: russian, english
Abstract:
The statistical book contains main indicators characterizing the agricultural sector of the Republic of Belarus for 2010-2015. Selected data are given for longer period of time.

Data are provided for the country as a whole, by regions, districts and by types of farms. The book contains short methodological notes for the selected statistical indicators.

Published in Russian and English.
Archive