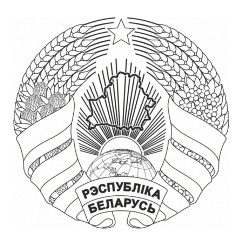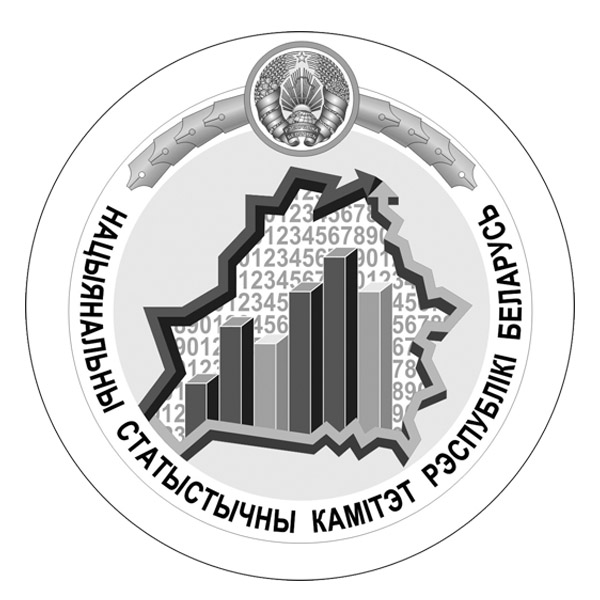 National Statistical Committee of the Republic of Belarus
Transport and Communications in the Republic of Belarus
Publishing period - June.
The statistical booklet contains information about the development of transport in Belarus for 2015-2019.
It presents data on the main social and economic indicators of transport operation, use of investments in fixed capital, financial results of organizations, number of employees, and wages.
The source of information is state statistical reports developed in state statistical bodies, as well as official statistical data of individual republican government bodies.
The publication contains information about the volume of transportation for each type of transport, financial results of transport activity.