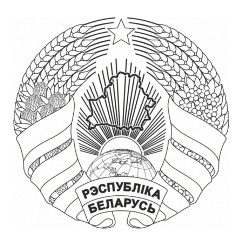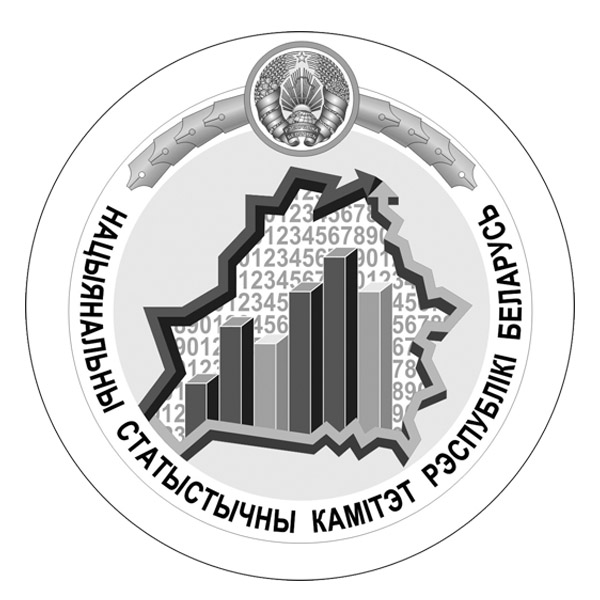 National Statistical Committee of the Republic of Belarus
Tourism and tourist resources in the Republic of Belarus
Publishing period - June.
The booklet provides the information about key indicators of tourism development in the Republic of Belarus.

It presents data on international tourist flows, the number of tourist firms and their activity, means of accommodation, development of agro-ecotourism and other information characterizing this sphere. The information is given for a number of years in the country as a whole, as well as by regions and the city of Minsk.

The publication is illustrated with charts and diagrams.

The booklet is published in Russian and English.