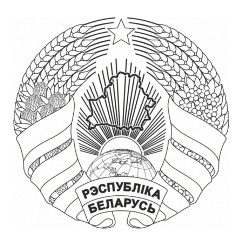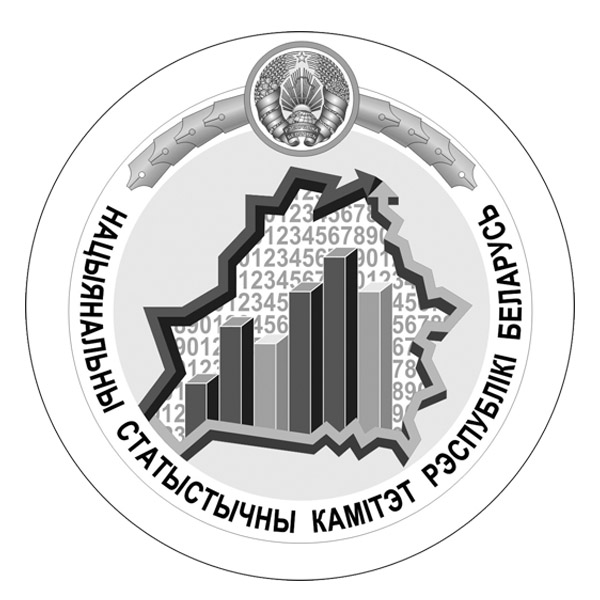 National Statistical Committee of the Republic of Belarus
Labour and Employment in the Republic of Belarus
Publishing period - September.
The handbook of statistical information characterizing the state of the labor market in the Republic of Belarus is presented. It contains statistical data on the number of population, labour resources, labour force and population employed in the economy, civil servants employed in state bodies and other state organizations, qualitative composition and training of personnel, movement of workers and use of the calendar fund of time, working conditions, industrial injuries and occupational diseases, number and qualitative composition of the unemployed, unemployment rate, employer's expenditures on labour, wages of workers and distribution.
The handbook also presents selected indicators from the national list of indicators for monitoring the Sustainable Development Goals and the Decent Work Indicators System.
The main statistical indicators are disaggregated by type of economic activity, form of ownership, gender, age, occupation, level of education, length of service and by regions of the country. Methodological explanations are provided for the individual statistical indicators. A number of indicators are illustrated with diagrams and maps.