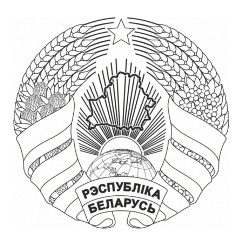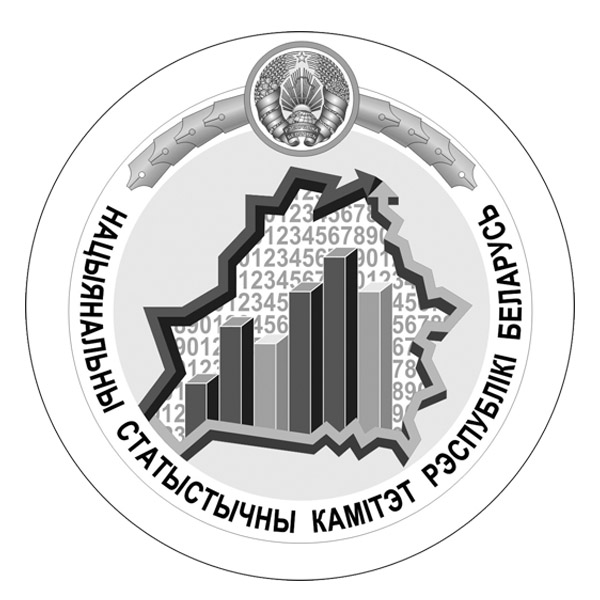 National Statistical Committee of the Republic of Belarus
Information society in the Republic of Belarus
Publishing period – August
The handbook provides statistical data on the development of the digital economy, information on the main indicators of the use of information and communication technologies (hereinafter, ICT) by organizations and households of the Republic of Belarus, information on the ICT infrastructure, activities of the ICT sector organizations, organizations-residents of the High-Tech Park.

The data is disaggregated by levels (republic, regions and the city of Minsk) as well as by types of economic activity.

There are methodological explanations of the main statistical indicators, graphs and charts.

The handbook is published in Russian and English.