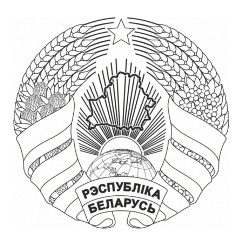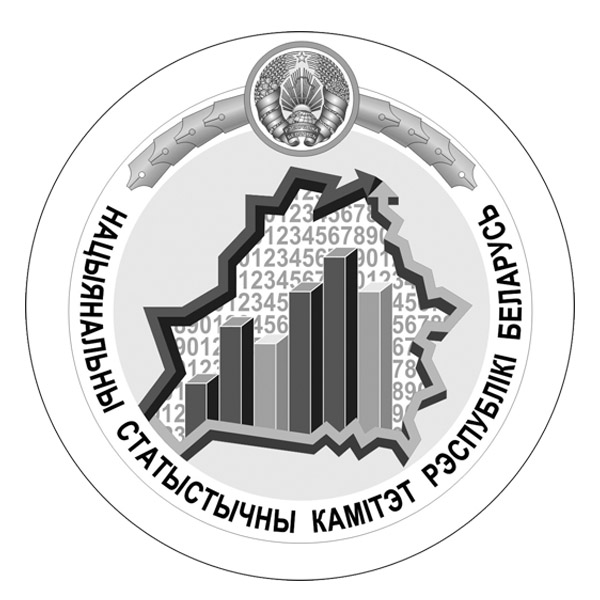 National Statistical Committee of the Republic of Belarus
Belarus and Russia
Publishing period - December.
The handbook is a joint publication of the National Statistical Committee of the Republic of Belarus and the Federal State Statistic Service.
The publication contains information about the population, its employment and income, social sphere. The data characterizing industrial production, agriculture, transport, construction, domestic and foreign trade, etc. are presented.
Data in value terms are presented in national currency of the countries.
The handbook has been published since 1997, and since 2016 - once every two years. Since 2014 the handbook is published only in digital form.