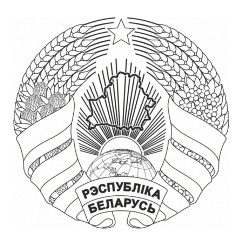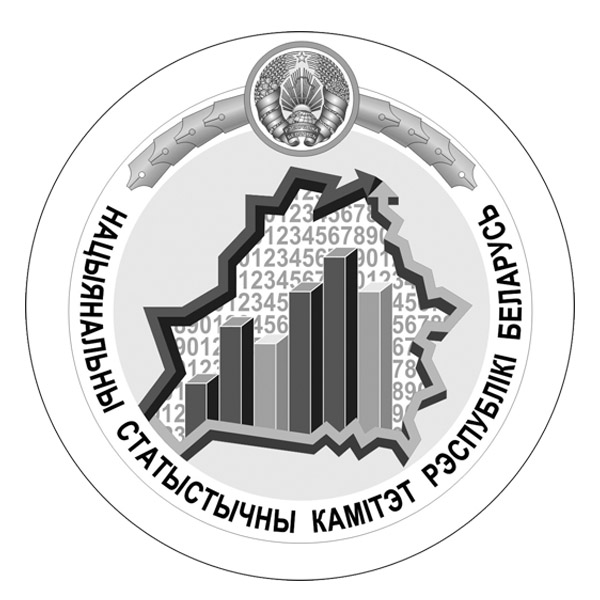 National Statistical Committee of the Republic of Belarus
Balances of commodity resources in the Republic of Belarus
Publishing period - August.
The statistical handbook presents balances of commodity resources of the Republic of Belarus in kind, which reflect the movement of goods (products) from the moment of production to the moment of its final use. It has information on the main sources of formation and directions of use of certain types of goods.
The handbook provides methodological explanations of individual statistical indicators.
The indicators are presented in dynamics for a number of years.
It is published in digital form in Russian.